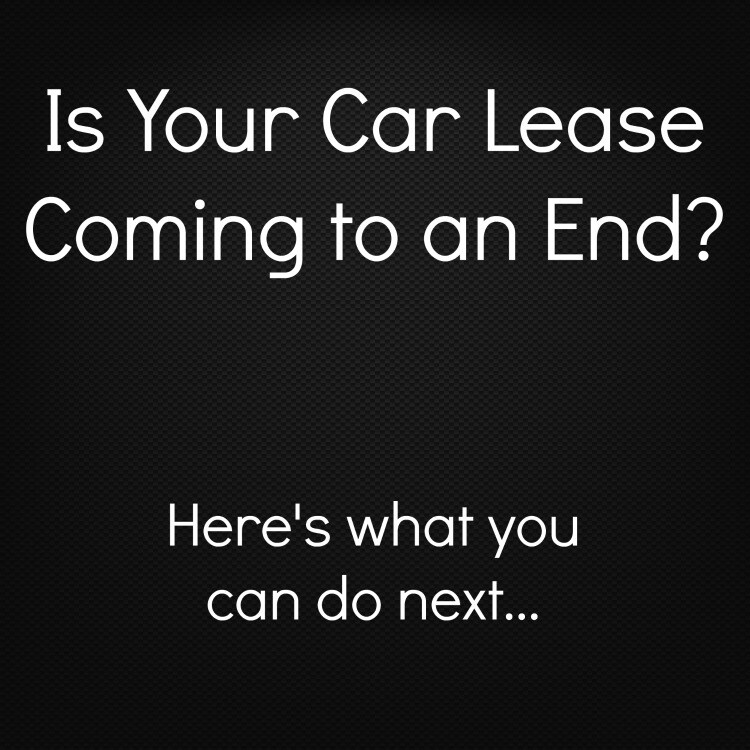 A Hyundai lease in Stockton is easy--simply drive a brand-new car for low monthly payments for a set term. Awesome! But when your term is coming to a close, it's important to know what your next step will be. Here are three of your basic options:
Lease Again
If you loved leasing a Hyundai Elantra, Santa Fe, or Tucson and want to do it again, we'll simply whip up some paperwork, check for any outstanding debts or fees related to the vehicle, and then build a new custom leasing plan for you.
See new Hyundai specials to see lease deals and get started.
Buy It
At the end of your lease, you can pay the buyout price for the vehicle that was set at the beginning of the lease agreement. To do that, our financing team will help you secure an affordable auto loan to finish making payments on the remaining cost of the vehicle.
If you're looking to own a car but your lease vehicle's cost is too expensive, we can help you shop for another used car on our Stockton lot.
Walk Away
While obviously the team at Stockton Hyundai would love to be able to help you find your next dream car, some drivers experience a change of lifestyle during their lease, and find at the end that they no longer need a vehicle. There are a variety of reasons to not want to get into another car right away.
In this case, you can simply pay for any remaining fees for excessive wear-and-tear, over-mileage, or outstanding tickets, hand us the keys, and you're free to go.
Have questions? Contact Stockton Hyundai to learn more about your lease-end options.