Out in Stockton, CA, there's no feeling quite like hitting the road for a thousand-mile journey. Exploring new places, meeting new people, and loading up with adventurous stories to share upon your return.
That's why we've put together a brief list of Top Tips for Taking a Road Trip, to help you feel prepared and ready to go.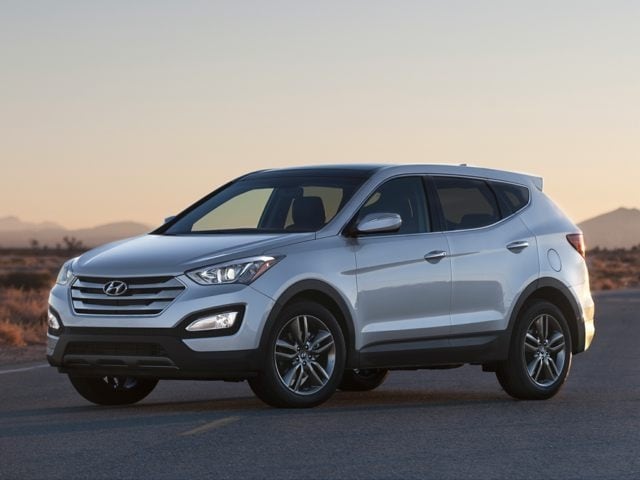 Get a vehicle check-up: unless a professional technician has seen you within the last few weeks, it's a good idea to get a quick vehicle inspection at the Stockton Hyundai service center. We can catch things that you may not notice until you're already halfway gone from home, like a wiggly belt, a burnt-out headlamp, or low fluid levels. Don't get caught unaware!
Plan out a travel route: even if you have a GPS in your car, or you plan to use your phone's navigation system, planning your route helps you find locations for food or rest, and can be immeasurably helpful if your navigation system for some reason can't connect to its satellites.
Pair your phone to Bluetooth to minimize distraction: most modern cars come equipped with standard or available Bluetooth audio streaming--this allows you to control music, phone calls, and even apps quickly from your cabin console instead of looking at your smartphone. Need help connecting to Bluetooth, Android Auto, or Apple CarPlay? Visit the showroom and we'll get you hooked up.